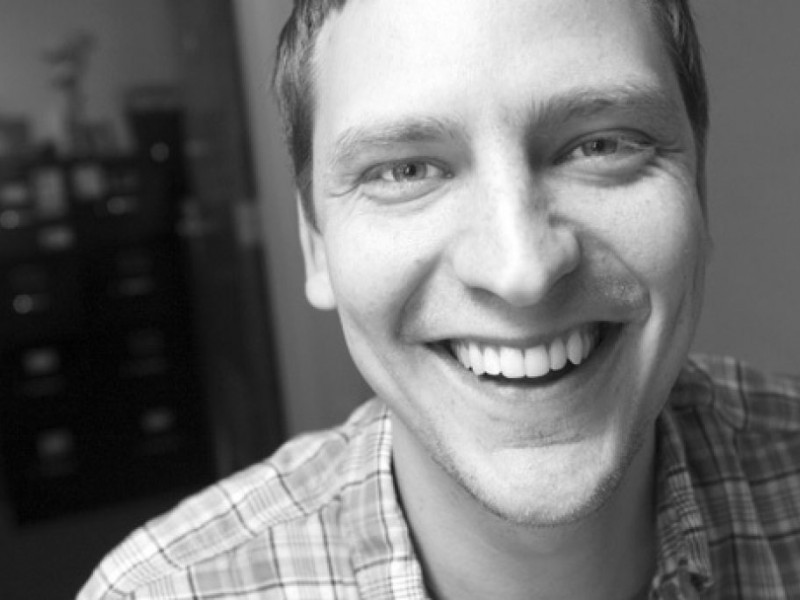 Novelist and Performance Artist Chris "Whitey" Erickson
Reads at the John Natsoulas Gallery
August 4th at 8PM
The Poetry Night Reading Series is proud to feature poet Chris "Whitey" Erickson on Thursday, August 4th at 8 P.M. He will be performing at the John Natsoulas Gallery at 521 1st Street in Davis.
Chris Erickson's writing has appeared in The American Reader, Gigantic, and The Hobo-Tramp Voice. Buzzfeed.com says of Erickson's novella Henrytown: "It would not be out of place on a Princeton syllabus." Jonathon Sturgeon of Flavorwire.com says, "…after reading Henrytown, I've come to appreciate that a younger crop of writers gets rural America, even if big publishing appears not to." His new novella Diseaseum is forthcoming via e-chapbook courtesy of The Capilano Review.
An educator, pop-culture raconteur, and roustabout, Chris Erickson is the favorite performance artist of many Davisites. About him, Dr. Andy Jones has said, "Chris Erickson brings more energy, laughs, and head-scratching discoveries to Poetry Night than any other performer. He remains a staple of our summer poetry programming." An energetic and discerning performer, Erickson lives in Davis.
An open mic will follow the readings by the featured poet. Please bring your poems, short stories, and songs. Participants will be asked to limit their performances to five minutes or two items, whichever is shorter. Poetry Night is hosted by Dr. Andy Jones, the poet laureate of Davis.
Upcoming Readings:
August 18: Timothy Nutter and Allegra Silberstein
September 1: Nina Lindsay and Rosa Lane
September 15: Richard Loranger
October 6: Susan Kelly-DeWitt and Katherine Hastings
Media Contact: Andy Jones
Email: aojones@gmail.com
The John Natsoulas Gallery 530-756-3938
www.poetryindavis.com
See the Facebook page for this event:
https://www.facebook.com/events/306691666349274/
You are also invited to join the Poetry in Davis Facebook group mailing list:
http://www.facebook.com/group.php?gid=2290130152&ref=ts