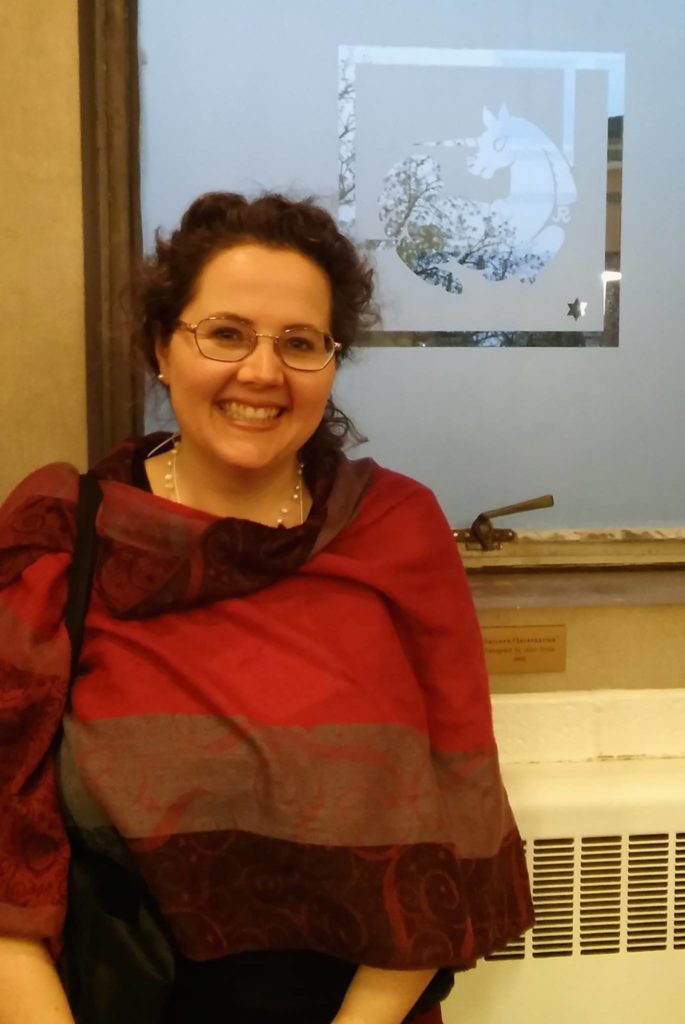 The Poetry Reading Series is proud to feature the poet, essayist, and critic Jane Beal on Thursday, July 6th at 8 P.M. She will be performing at the John Natsoulas Gallery at 521 1st Street in Davis.
Jane Beal, PhD is the author of 25 books, including 20 books of poetry. Her poetry books include Sanctuary (Finishing Line Press, 2008), Rising: Poems for America (Wipf and Stock, 2015), and Transfiguration: A Midwife's Birth Poems (Lulu, 2016), as well as additional poetry collections from Lulu Press. She is the creator of three recording projects combining music and poetry: "Songs from the Secret Life" (Shiloh Studio of Sound, 2009), "Love-Song" (The Poetry Place, 2010), and, with her brother, the saxophonist and composer Andrew Beal, "The Jazz Bird" (Fire-Water Phoenix Studios, 2014).
Jane Beal has published English translations of Spanish poems by Pablo Neruda and the Latin Song of Songs; she is currently preparing a dual-language edition of a late-medieval English dream vision poem, Pearl: A Medieval Masterpiece in Middle English and Modern English, for Broadview Press. Her most recent academic book, The Signifying Power of Pearl (Routledge, 2017), explores the many meanings of this exquisitely beautiful poem. She has a special interest in the novels, poetry, and modern translations of medieval poetry made by J.R.R. Tolkien, and her articles on these subjects appear in The Journal of Tolkien Research.
Jane Beal also writes fiction, creative non-fiction, and scholarly studies of literature, culture, and collegiate pedagogy. She has taught at Wheaton College, Colorado Christian University, and UC Davis, and she has served as a midwife in the U.S., Uganda, and the Philippines. She is now a professor of English at the University of La Verne in southern California. To learn more about Jane Beal, please visit http://sanctuarypoet.net.
An open mic will follow the readings by our featured poet, Jane Beal. Please bring your poems, short stories, and songs. Participants will be asked to limit their performances to five minutes or two items, whichever is shorter. The Poetry Night Reading Series is hosted by Dr. Andy Jones, the poet laureate of Davis.
Media Contact: Andy Jones
aojones@gmail.com
The John Natsoulas Gallery – (530) 756-3938
Please plan to join us on July 20th for Sacramento Poet Laureate Indigo Moor!
Please visit the Facebook page for this event:
https://www.facebook.com/events/1754885124540114
You are also invited to join the poetry in Davis Facebook group mailing list:
https://www.facebook.com/group.php?gid=2290130152&ref=ts