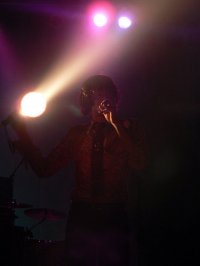 Nameless Magazine is a student-run online publication that showcases the works of writers and visual artists at UC Davis.  Their aim is to foster an open community in which all types of artists may interact and build relationships with one another through workshops, readings, exhibits and social events.
Further information about these performers:
Nameless Magazine performed on November 7, 2007 and November 18, 2010.