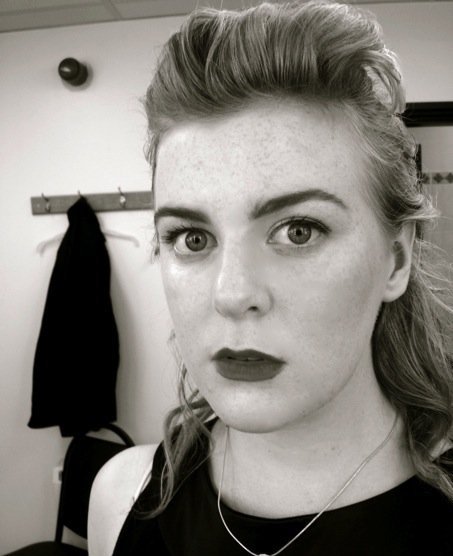 Lauren is a poet in her second year of the UC Davis Master's Program in creative writing. She is a graduate of Trinity College, Dublin and an Irish native. Growing up in County Wicklow, Lauren learned Sean Nós (old style) singing and fiddle playing with Comhaltas Ceoltóirí Eireann. During her years at Trinity, she toured Europe with The Dublin University Chapel Choir as a first soprano. Her poetry and essays have appeared in The Attic, Bray Arts Journal, and Galway University's anthology of established and emerging writers, Ropes.
Lauren Norton is the lead singer in her band, The Souterrain. David Sachs, a junior English major and a member of the UC Davis Symphony Orchestra plays double bass. Sam Shirley, a dramatic arts graduate of UC Davis, plays guitar, ukulele, glockenspiel, and harmonica.
Lauren Norton and The Souterrain performed on March 17, 2011.