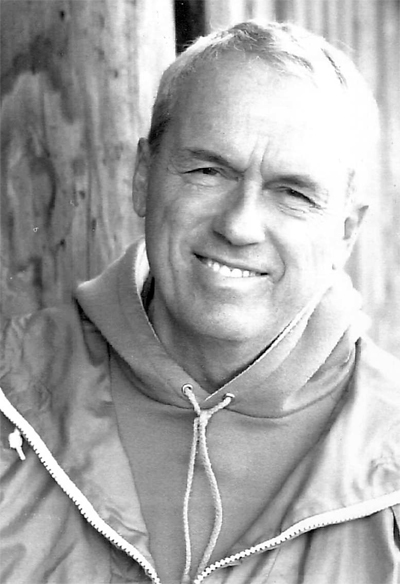 Dennis Schmitz is the author of several books of poetry, including We Weep for Our Strangeness (1969), Double Exposures (1971), Goodwill, Inc (1976), String (1980), Singing (1985), Eden (1989), About the Night: Selected and New Poems (1993) and more recently, The Truth Squad (2002).His work has also appeared in the Alaska Quarterly Review, American Poetry Review, The Nation, Paris Review, the Chicago Review and Zyzzyva. Schmitz has received numerous awards, including the di Castagnola Award for best book-in-progress, the Shelley Memorial Award for distinguished achievement, a Guggenheim Fellowship, and National Endowment for the Arts Fellowships in 1976, 1985 and 1992. He co-edited the poetry section of the 20th volume of the Pushcart Prize Anthology.
Schmitz graduated from Loras College and the University of Chicago, and has taught at the Illinois Institute of Technology, the University of Wisconsin, Milwaukee, and for more than thirty years at California State University in Sacramento, where he now lives. His students have included Raymond Carver, Charlene Ungstad, and Gary Short.
Dennis Schmitz performed on June 1st, 2011.