The Poetry Night Reading Series is proud to welcome Julia Levine and Ruth Schwartz on Thursday, October 4th at 8 P.M. They will be performing at the John Natsoulas Gallery at 521 1st Street in Davis.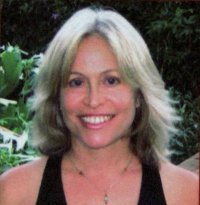 Julia Levine is a poet and therapist who earned her PhD in clinical psychology from The University of California, Berkeley. Her poetry has won numerous national and international awards, including a Discovery Award, The Nation Award, the Pablo Neruda Prize in poetry, and the Anhinga Poetry Prize. She received a bronze medal from ForeWord magazine for her first collection, Practicing for Heaven, and the University of Tampa Poetry prize for her second book, Ask. She has been widely published in literary journals, including Ploughshares, Prairie Schooner, Poetry East, and the Southern Poetry Review. Her latest book, Ditch-tender, was released earlier this year from University of Tampa Press. She has work appearing in several new anthologies, including The Places That Inhabit Us, and The Autumn House Anthology of Contemporary American Poetry.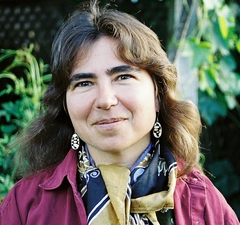 Ruth Schwartz has a PhD in Transpersonal Psychology. Her newest poetry collection is Miraculum, published this year by Autumn House Press. She has published four other books of poems, including Edgewater, which won the 2001 National Poetry Series Award, and a memoir, Death in Reverse. A lifelong explorer of consciousness and healing, she is also the author of a newly-released psychospirital guidebook, Soul on Earth: A Guide to Living and Loving Your Human Life (Six Directions Press, 2012). Her poetry has appeared in numerous publications, and to great acclaim. The poet Mark Doty has said of Ruth's work, "[Ruth L. Schwartz] will settle for nothing less than the essential. Her passionate poems are alive to the vulnerability of the body, the daily possibility of joy, and the deep struggle not only to make sense of, but to affirm the world."
Who: Julia Levine and Ruth Schwartz
What: The Poetry Night Reading Series
When: Thursday, October 4th
Where: John Natsoulas Gallery, 521 1st Street
Media Contact: Evan White
poetryindavis@gmail.com
The John Natsoulas Gallery: 530-756-3938
Visit the Facebook Event for this evening with Julia Levine and Ruth Schwartz!
You are also invited to join the Poetry in Davis Facebook group mailing list!