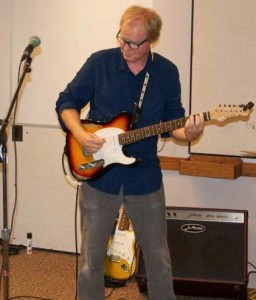 Please join us at 8p.m on Thursday, May 21st at the John Natsoulas Gallery in Davis for a Poetry Night Reading Series as well as band performance by the distinguished poet Greg Glazner.
Greg Glazner is the author of two books of poetry, From the Iron Chair and Singularity, both published by W.W. Norton. Bestowed with the Bess Hokin Award from Poetry, Glazner was chosen by Charles Wright for the 1991 Walt Whitman Award. Glazner earned his BA from Hardin-Simmons University and received both his MA and MFA at the University of Montana.
Greg Glazner is a man of many talents. In addition to his writing as a poet and essayist, Glazner is a gifted guitarist and vocalist. Glazner performs regularly with his band, Professor Len and the Big Night. His collaboration with composer Garrett Shatzer—Glazner wrote the text and played electric guitar with the ensemble–premiered at the Center for New Music in San Francisco in November of 2014.
With a mix of poetry and stirring blues and rock music, Greg Glazner will perform starting at 8p.m. The open mic will begin at 9p.m, and the after-party at de Vere's Irish Pub will start at 10p.m. Someone will read a tribute to B.B. King. You are encouraged to arrive early to secure a seat and to sign up for a spot on the Open Mic List.
The Poetry Night Reading Series takes place at the John Natsoulas Gallery on the first and third Thursday of every month. Poetry Night at the John Natsoulas Gallery is an entirely volunteer-run affair. We hope to see you there!
Who: Greg Glazner / Professor Len and the Big Night
What: The Poetry Night Reading Series
When: Thursday, May 21st, 8pm
Where: John Natsoulas Gallery, 521 1st Street
Media Contact: Andy Jones – aojones@gmail.com
The John Natsoulas Gallery – (530) 756-3938
The Facebook Event Page can be found at https://www.facebook.com/events/1590391641208816/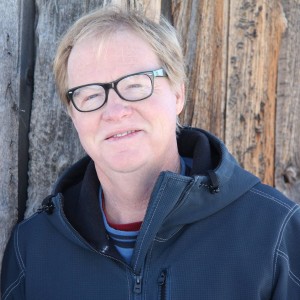 { 0 comments }