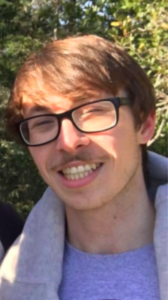 Aaron Liss
Aaron Liss is a third-year english major at UC Davis who writes for the CA Aggie and helps Dr. Andy content produce for a KDVS program.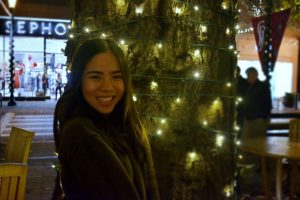 Nhien Nguyen
Nhien is a second year Communication major at UC Davis. Although she doesn't write, she is willing to talk to you about anything and everything as long as boba is involved.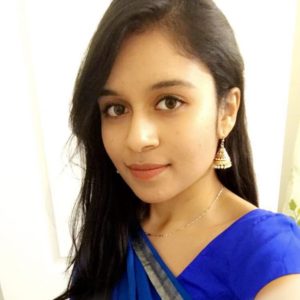 Mahashree Rajendran
A computer scientist and writer, Mahi can make both computers and humans do her bidding. With a flair for creative writing, she hopes to one day author a techno-utopian novel.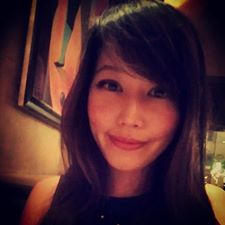 Alice Hsueh
Alice Hsueh a creative writing major here at Davis, and a self-proclaimed artist of all trades with a ton of dreams.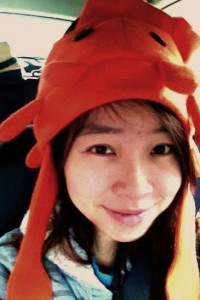 Dahlia Pham
Dahlia Pham is a first year student at UC Davis.. She is an occasional writer , producer of jokes, owner of a few squid hats, close reader of modern rap lyrics, but first and foremost, a friend.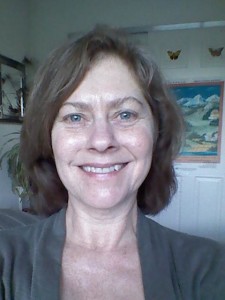 Marla Greenway
Much like the union of body and soul in yoga, Marla Greenway believes that writing, reading, and experiencing poetry is a path to discovering, embracing, and cultivating the soul.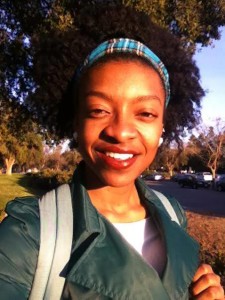 Camille Iman Woods
Camille Iman Woods believes that God is Love. She is interested in studying consciousness  as a form of poetry and the intersectionality evident in Afro-feminist discourse.

Megan Gramlich
Megan Gramlich is a political science, philosophy, and economics major at UC Davis. She is interested in studying political philosophy, jurisprudence, and constitutional law.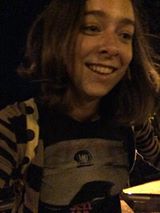 Caitlin Flaws
Caitlin Flaws is a Women's Studies and English double major interested in writing poetry and creating a publishing house dedicated to publishing queer, social justice, and feminist prose.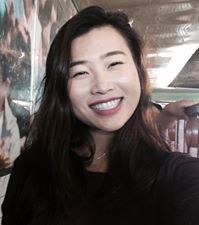 Sang Hua
Sang Hua is currently studying English and economics at UC Davis. She is still discovering herself through her writing and hopes to one day have her own private library.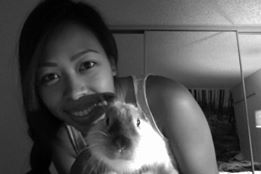 Elise Nicholas
Elise Nicolas is fascinated by and enamored with words, and is passionate about using them to educate, connect, and empower.
Wesley Wang
Wesley Wang is a first year English Major at UC Davis. He has many interests, such as reading, writing, playing video games, and studying computer science.
Eavan Huth
Eavan Huth's name rhymes with a bird's, but she is in fact a human on this Earth who is trying her best to figure out a way a person like herself can fly.