About the Co-Producer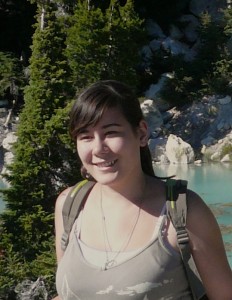 Pia Baur is the co-producer and media intermediary for the Poetry Night Reading Series. She also the producer for the KDVS radio show, "Dr. Andy's Poetry & Technology Hour," also hosted by Andy Jones.
A graduate of UC Davis, she studied English and Creative Writing. During her time as a student, she worked as a staff editor for the UC Davis literary magazine, Nameless, and participated in various workshops, writing both fiction and poetry. She went on to become a finalist for the Ina Coolbrith poetry contest in 2011. She completed her senior thesis, a short story collection entitled Haunted by Waters in Winter 2011.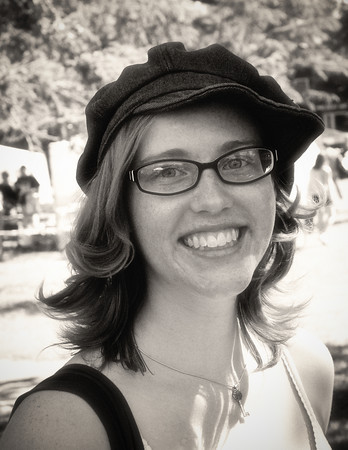 Briony Gylgayton was formerly the media intermediary for the Poetry Night Reading Series. A poet herself, she also works as the Senior Poetry Editor for UC Davis's official literary magazine, Nameless Magazine. She has won multiple awards for her writing, including placing second for the 2010 Ina Coolbrith Memorial Poetry Prize, and placing for both creative writing categories in the 2010 Pamela Maus Contest for Creative Writing, winning first in fiction and second in poetry. Her Creative Writing Honor's Thesis, a manuscript of poetry about psychological disorders, was recently awarded the Elliot Gilbert Memorial Prize for the Best Undergraduate Honors Creative Work for 2010. When not writing poetry or Poetry Night press releases, Briony enjoys domestic pleasures such as baking, embroidering, and kickboxing.
She now attends the prestigious Iowa Writer's Workshop, studying poetry.